You Successfully Entered The Giveaway!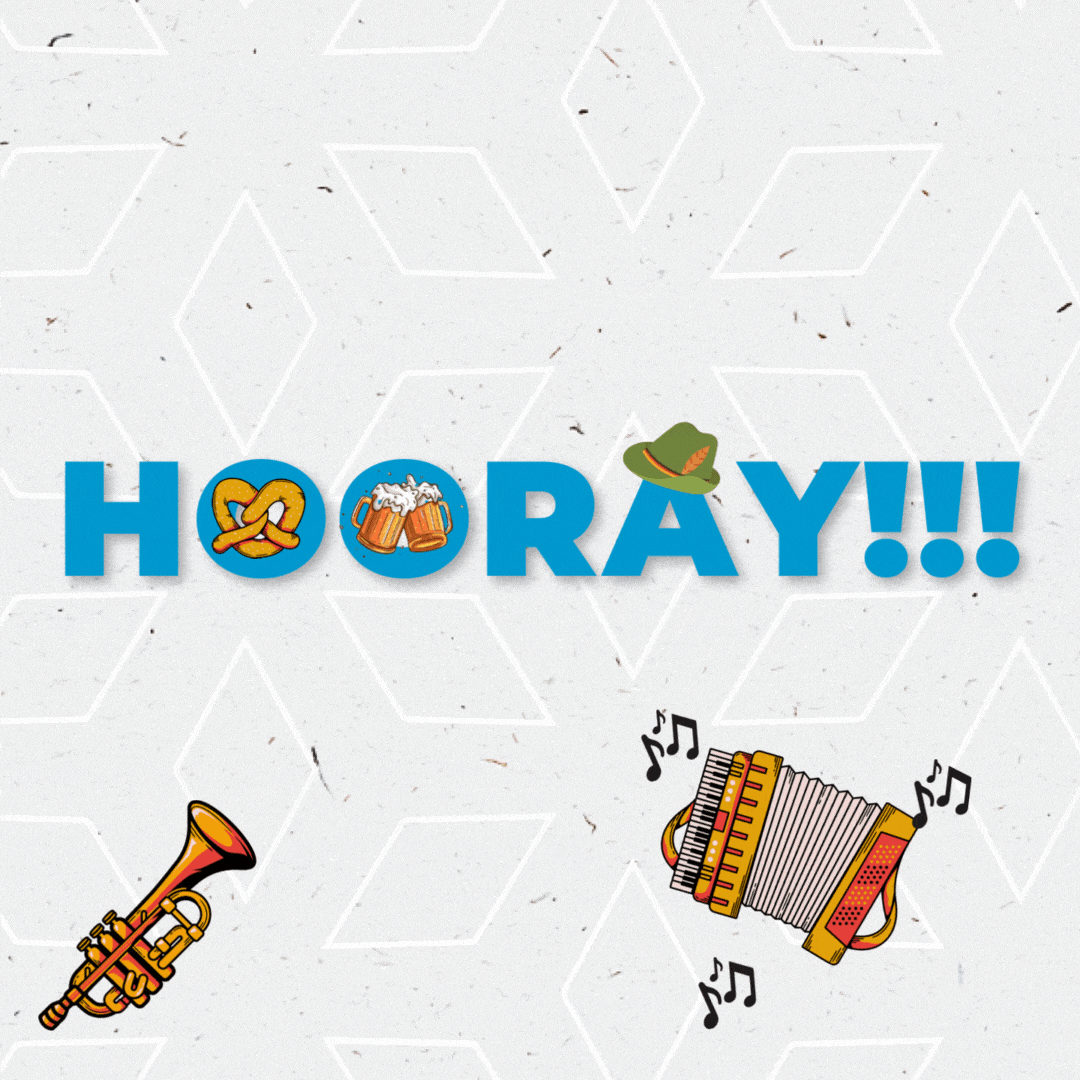 Double Your Chances To Win Now
STEP #1
Tell your friends about our giveaway.
STEP #2
Click confirm below. 
Done
Get a second entry. Plus a surprise.
STEP #1
Click on one of the posts below to tell your friends about the giveaway on Instagram, Facebook or Twitter.
Comment and Like on Instagram
STEP #2
Did you share it?
Click here to confirm your second entry.
Why Share ?

Increase your chances to win by 100%

Your friends will love your for sharing this with them.

We have a surprise waiting for you. Curious what it is?